Food Giveaway

To help those who are experiencing financial hardship as a result of COVID-19, Miami Vineyard Community Church in partnership with One More Child will be providing free food during a Drive-Thru Food Giveaway on Friday, October 9th, beginning at 5:00 p.m., at our campus at 12727 SW 122 Avenue, Miami, FL 33186. Food will be provided on a "first come, first served" basis WHILE SUPPLIES LAST.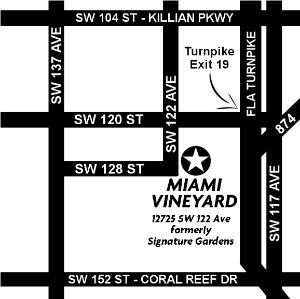 If you know a family that could use this assistance, please share this invitation with them.


If you are unable to get food, please visit Feeding South Florida and use the agency locator to find a food pantry in your zip code. Click below for details.